art services
Starting with precisely calibrated color photography, we offer a wide range of services for artists including websites, postcards, books, giclee prints, posters, slides, photographs, business cards and much more - from documentation to collaboration. We also created PublicArtist.org and AnyArtist.org which offer both free and premium services to the arts community.
precisely calibrated photography (in studio or on location)
documentation of galleries, art installations, art collections, estates
assistance with art call applications and proposals
fine art prints and reproductions
art fabrication including CNC cutting, etching, engraving, etc.
custom electronics and microcontrollers
business cards, postcards, and marketing collateral
artist portfolio websites
some of our work...
fine art print reproductions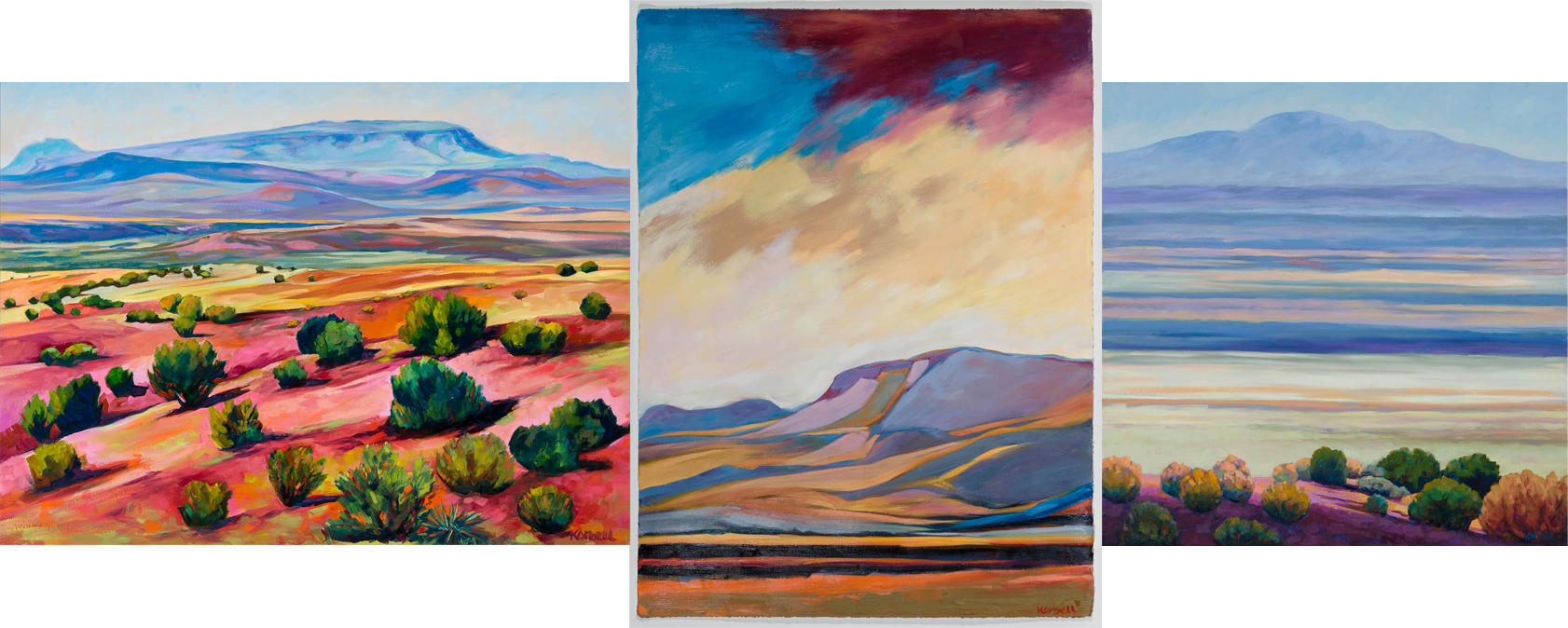 Realize a much greater artistic reach by making prints from your original paintings with digital art reproduction. We can reproduce your works of art with startling accuracy and fidelity. It starts with incredibly high resolution photography and we control the process all the way through to the final prints on fine art cotton rag paper or canvas.
historic photography restoration and reproduction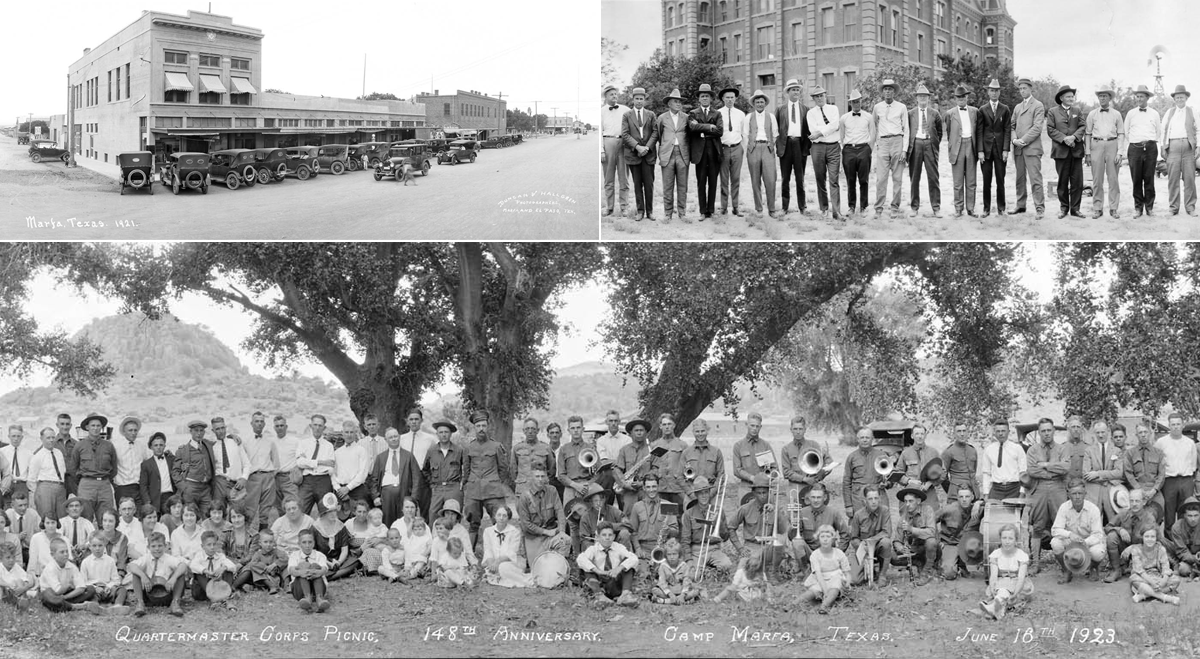 The Marfa Public Library entrusted Seale Studios with a trove of old panoramic prints and negatives by Frank Duncan who moved to Marfa Tx in 1916. He documented ranchers' families, military installation, social gatherings and the rugged and desolate landscape. We also created a site to sell these prints.
artist catalogs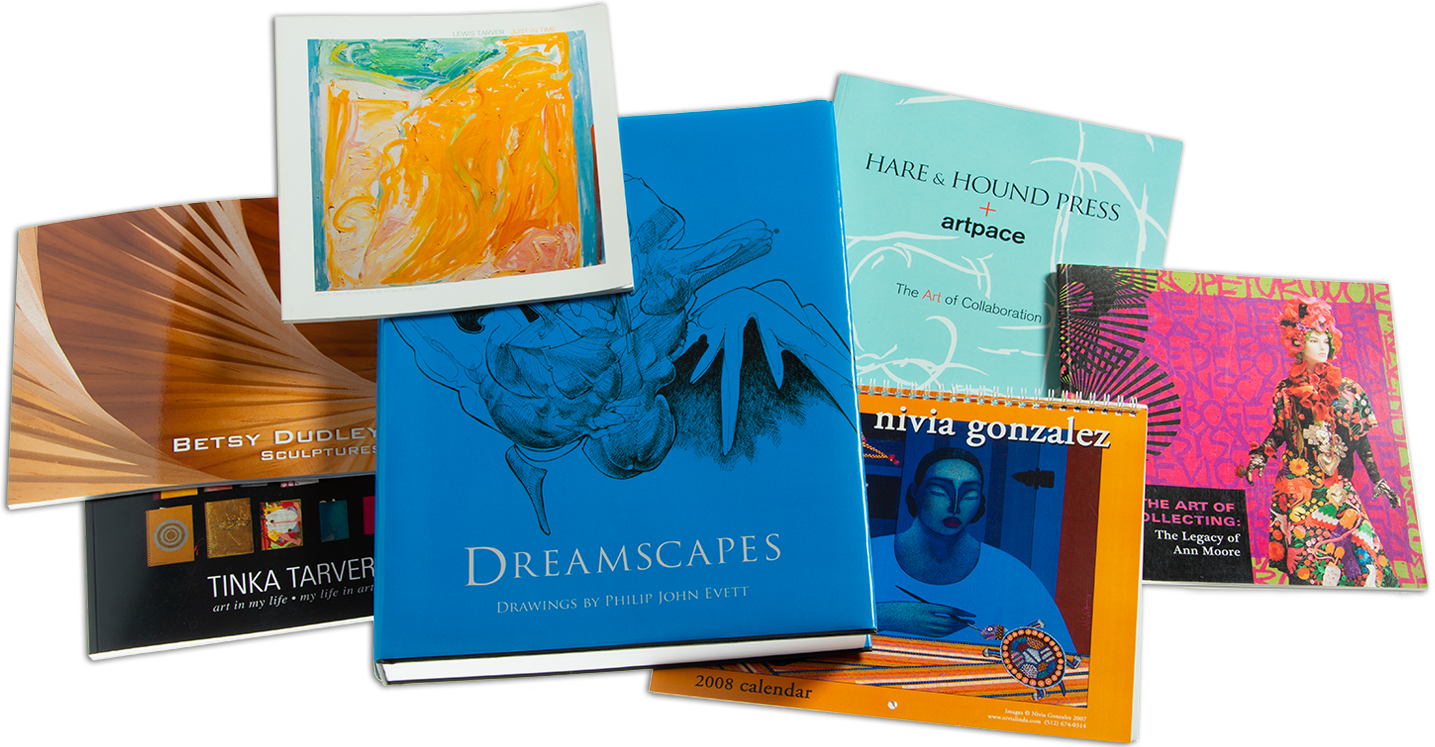 As artists ourselves, we especially enjoy working with other artists in our community. We specialize in artwork photography and use a careful eye to capture your works accurately and artfully. It's a natural progression to produce these photographs (or we'll use your own!) and apply our design skills to create visual catalogs of shows, collections, and retrospectives. Let's collaborate!
postcards and print marketing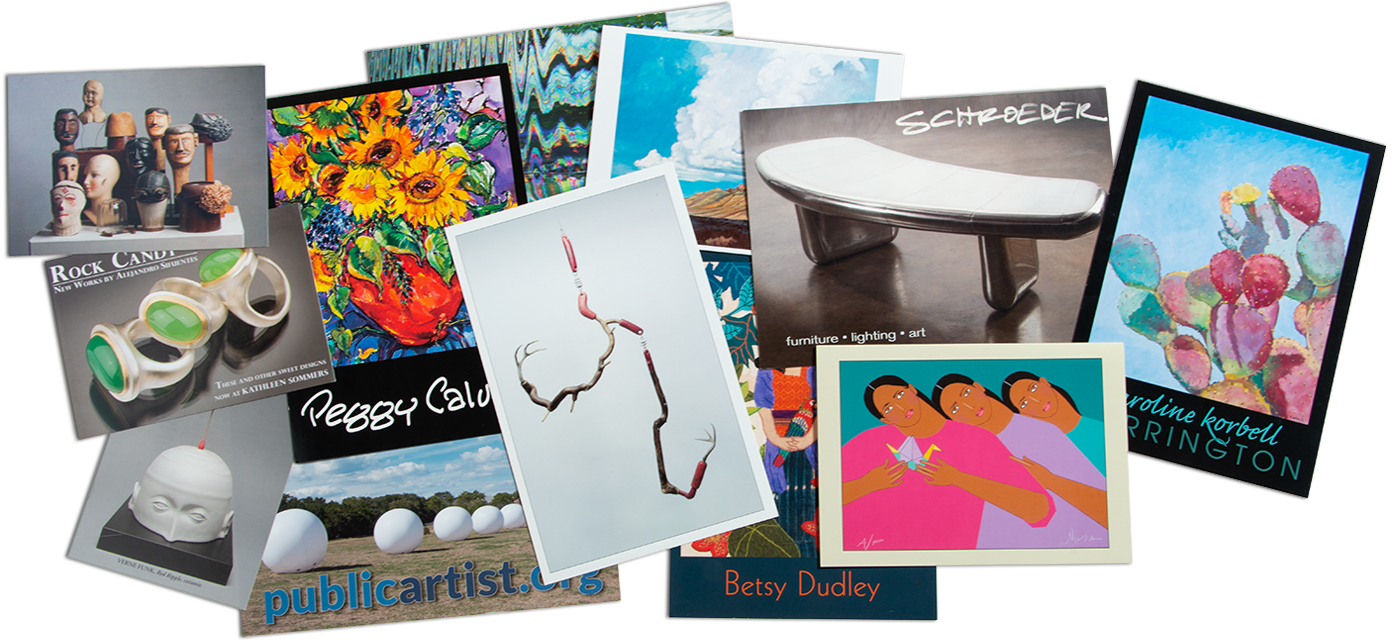 If you're looking for a way to increase attendance at your next event, drive traffic to your website, or provide a takeaway at a tradeshow, we'd love to design a postcard featuring an attention-grabbing image and the necessary information. We'll adhere to strict postal guidelines to make certain your cards are delivered quickly and correctly. We design business cards, posters, and brochures, too.